EuroPython Team - Useful Contacts
EuroPython is a community conference, the spirit of Europython is that everyone contributes in one way or another.
However, below are some Europython team members that it may be helpful to know. Please contact them if you are able to volunteer to help in their area.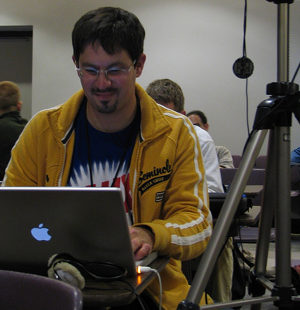 Christian organises the live streaming of selected talks. Email Christian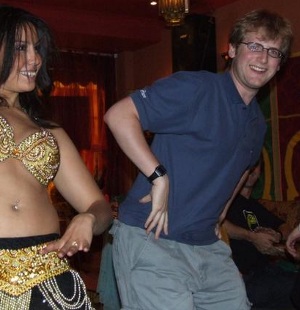 Ciaran organises the audio recording of selected talks and co-ordinates with the PA company. Email Ciaran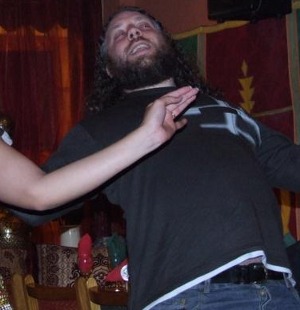 Fuzzyman represents alternative platforms such as IronPython and Jython, as well as Windows and Mac specific tools. Email Fuzzyman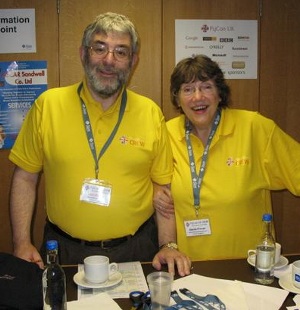 John co-ordinates the Europython 2009 team, next to John in the photo is Sheila who runs the information and registration point during the conference. Email John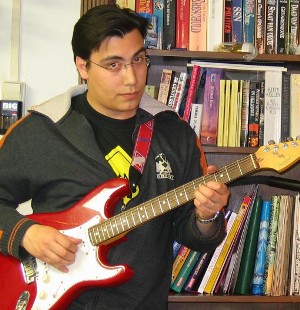 Martin co-ordinates the publicity for Europython 2009, this means he is there to help you tell your friends, mailing lists and so on about Europython. Email Martin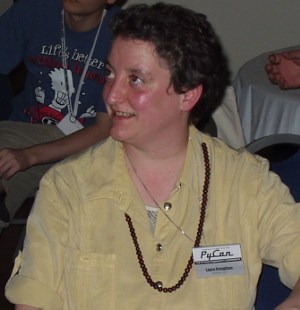 Laura co-ordinates the Europython Society in Sweden, keeping everything ticking as Europython moves around every few years.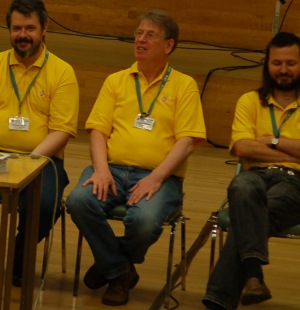 Quentin (pictured) and Jacob look after the sponsors for Europython, the sponsors provide the means for the conference to happen. Email Quentin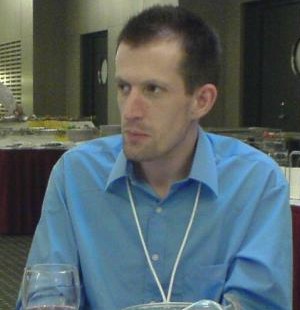 Paul maintains the EuroPython conference blog which aims to keep everyone informed about the preparations for the conference as they happen. Email Paul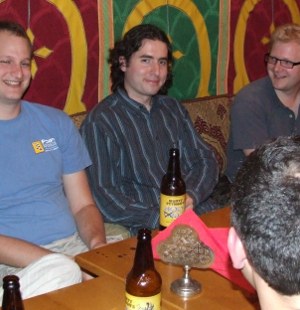 Zeth looks after the talk submissions, and is in charge of unforeseen problems during the conference. Hopefully Zeth solves more problems than he makes. Email Zeth